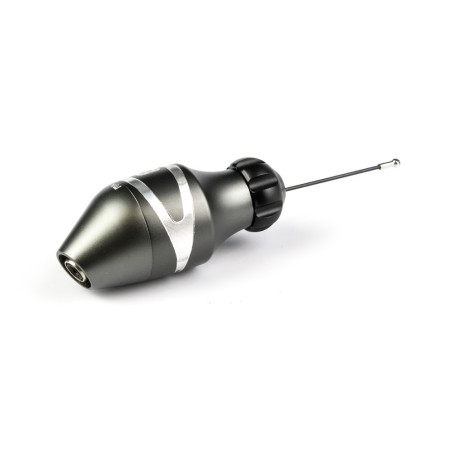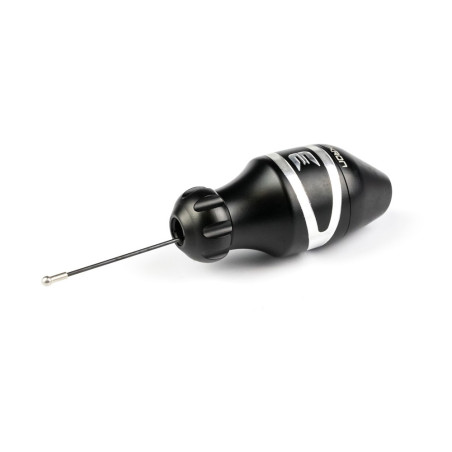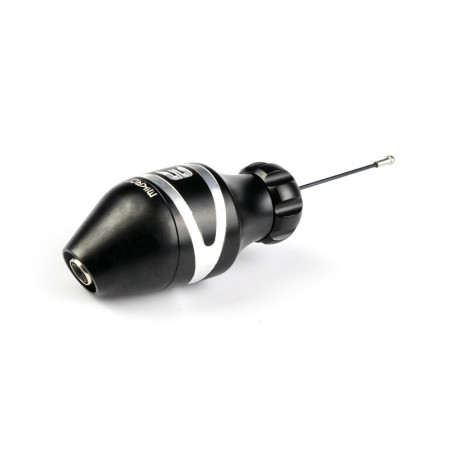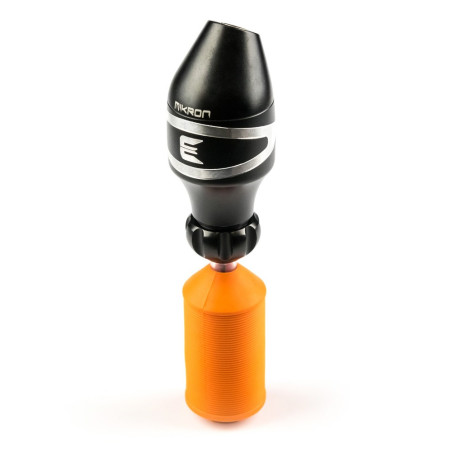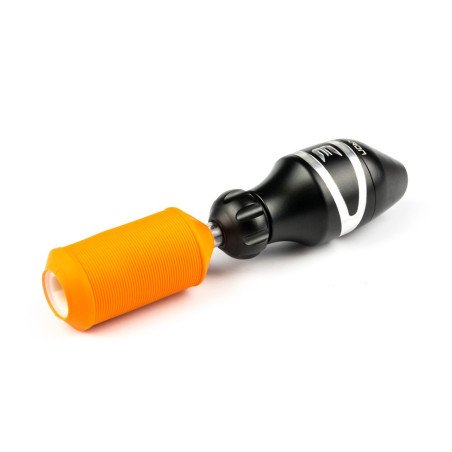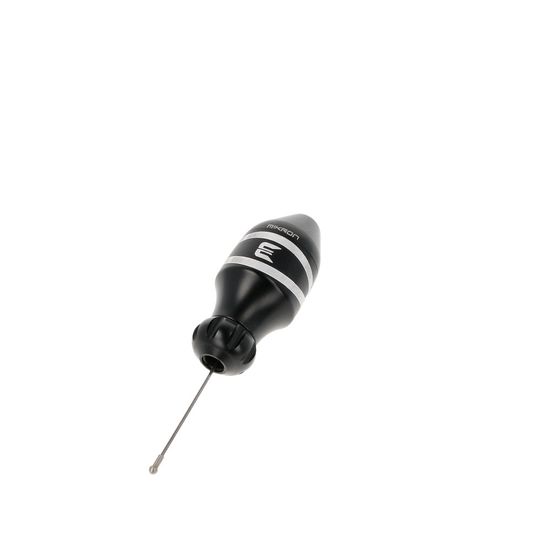 Introducing the Equaliser Mikron rotary tattoo machine, a perfect tool for every professional tattoo artist. It's a modern and ultra-lightweight hybrid pen-style tattoo machine that offers comfort when working with both disposable and adjustable grips.
Manufacturer:

Equaliser

Product code:

EM1-BLK

Status:

Available
Equaliser Mikron Tattoo Machine - Reliability and Durability
The Equaliser Mikron machine is crafted from high-quality aerospace-grade aluminum, precision-milled using state-of-the-art CNC machines, ensuring exceptional device durability. Notably, the machine's motor delivers reliable and smooth performance.
Realistic and Detailed Tattoos
The machine features a tube attachment that accommodates both disposable and reusable grips with a nut. Its gentle stroke provides precise feedback and fluid movements, making it ideal for creating realistic and highly detailed tattoos. One of this machine's remarkable capabilities is its ability to execute seamless tonal transitions and shading, allowing for impressive effects and the creation of incredibly subtle and precise details.
Tattooing Without Hand and Wrist Strain
An innovative feature is the 35-degree angled RCA connection hidden within the housing, not only enhancing the machine's aesthetics but also facilitating its use during tattooing. The machine weighs only 55 grams, enabling extended work without excessive hand and wrist fatigue.
Precision and Comfort in One Tool
Discover the Equaliser Mikron, the tattoo machine preferred by professionals. Choose reliability, precision, and work comfort. Trust this ultra-lightweight hybrid machine to create realistic details and impressive tonal effects. Find the balance between innovation and durability. Order now and tattoo without straining your hands and wrists!
Stroke

3.5 mm

Machine type

Rotary

Wired/Wireless

Wired

Power

4.5 W

Weight

55 g

Operating range

6 - 9 V

Interest filters

Tattoo
User reviews
No customer reviews for the moment.